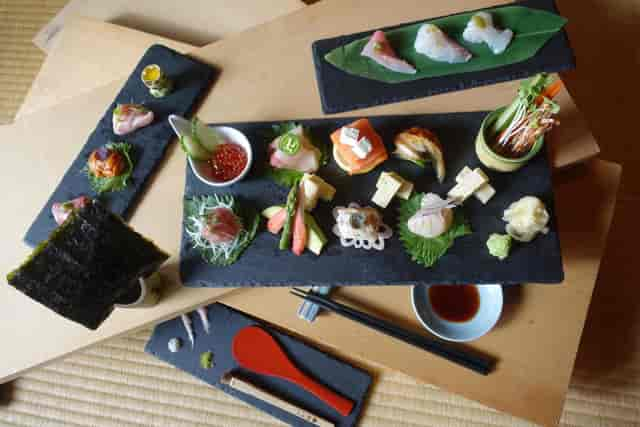 Chef's Omakase
お任せ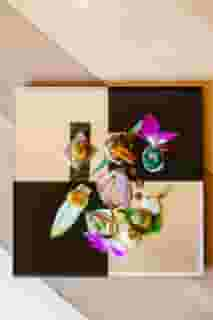 Chef Kazuya Takeda - Executive Chef
Nakato boasts the only private tatami rooms or traditional tea rooms in the Southeast. These rooms offer intimate, multi-course washoku dining where guests feel as though they are being transported to the heart of
Japan. In the tatami rooms, guests remove their shoes and enter a serene environment. Throughout the evening kimono-wearing servers attend to their every dining need as guests sit on floorpillows. 

Chef Kazuya Takeda crafts meticulously prepared multi-course "Kaiseki" menus highlighting authentic Japanese ingredients such as A5 Wagyu served sizzling on a hot stone, the finest quality fish flown in from Japan several times a week. These pristine Japanese proteins are served alongside local ingredients that are at the peak of seasonal perfection. 

These rooms require a reservation at least 48 hours in advance as the items are hand selected specifically for your dining pleasure. Choose between our $100 and $120 "Kaiseki" Chef's Tasting menu or enjoy dishes from our traditional Japanese menu (additional $20 per person seating charge will apply).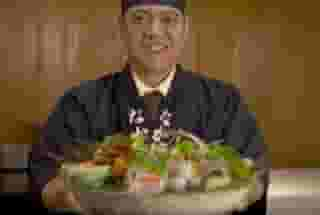 Chef Yoshifusa Kinjo – Executive Sushi Chef
Chef Yoshifusa Kinjo – Executive Sushi Chef Kinjo aims to preserve Japanese tradition through food, and that commitment comes through every dish he creates at Nakato whether it's a small plate or an Omakase ten-course meal. 

Known for his artful craftsmanship and beautiful presentations, Chef Kinjo upholds the Japanese cooking customs from the training he received in his hometown of Okinawa, Japan. 

Customer satisfaction motivates Chef Kinjo. "I love to make people happy," he says.
Private Dining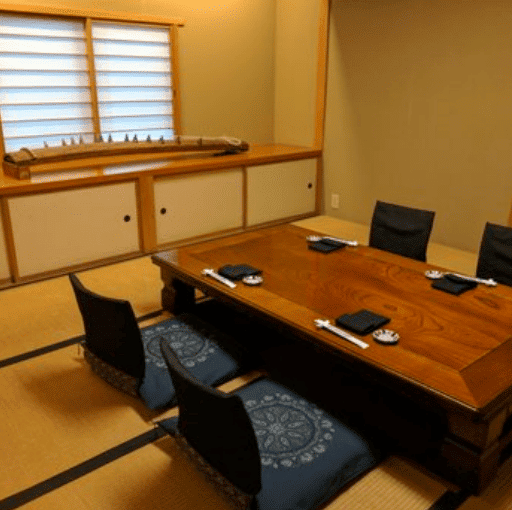 Sakura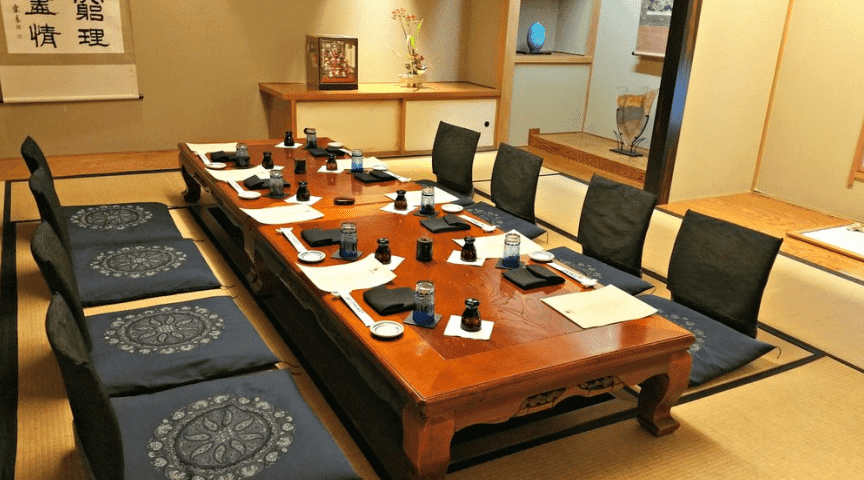 Kiri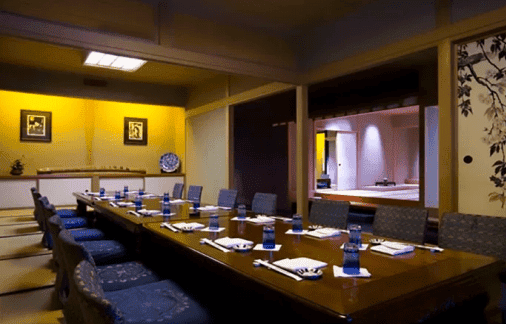 Kiku/Sakura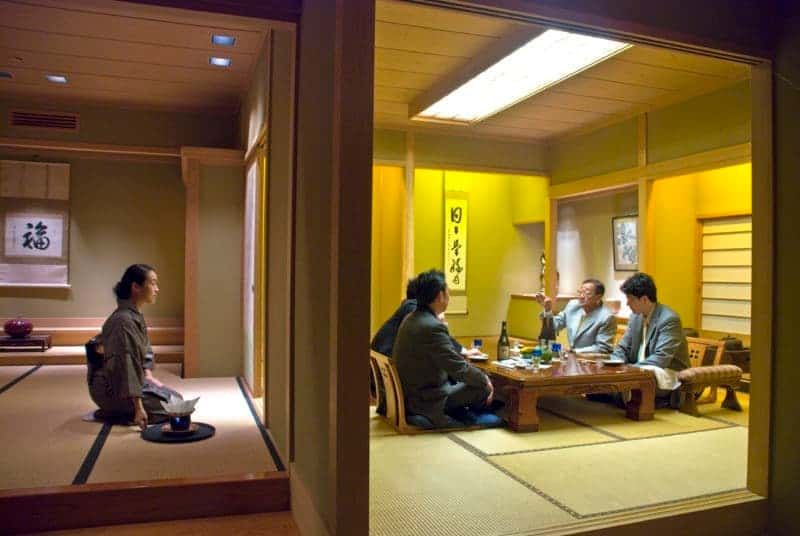 Matsu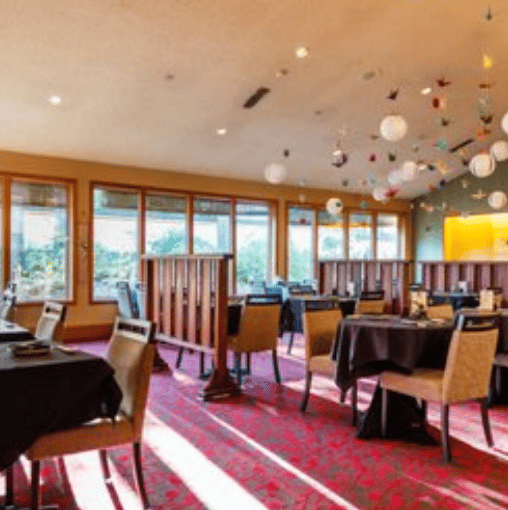 Main Garden Dining